What Does Hurricane Season Mean for Your Insurance Policy?
It's that time of year again: The weather has warmed up, we're enjoying the outdoors and everyone is flocking to the beach! However, this time of year also means hearing a lot about hurricanes and floods. (The not so fun part of living by the coast!)
We thought it would be the perfect time to help you get prepared for this year's hurricane season by providing you with more information on hurricane and flood insurance.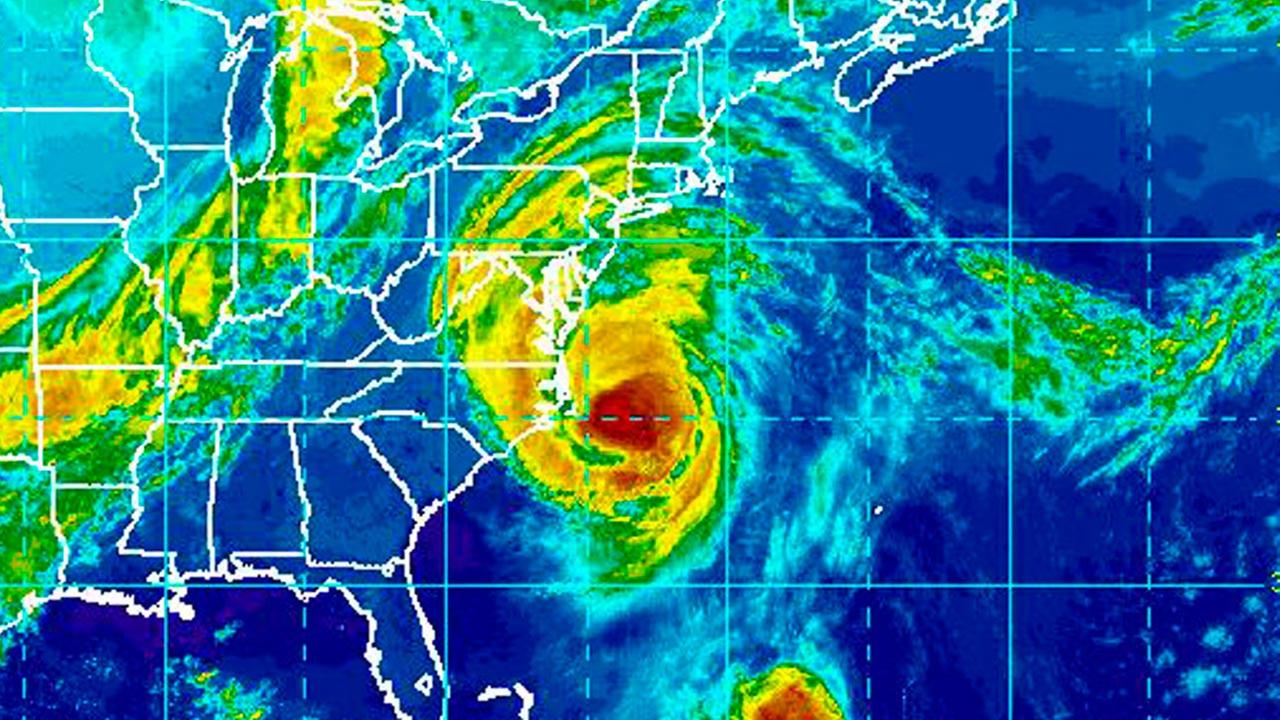 Starting June 1 through November 30, the Atlantic Coast begins to watch what is happening offshores. There has already been a lot of discussion this year on the activity they are expecting. Even though the expectations are for this to be a "near-normal" season, the last couple of years have been "below-normal" and this year is expected to be the most active since 2012. After many years of quiet, we are biting our nails hoping to add another year without major damage caused by a hurricane.
It only takes one hurricane or tropical storm to make landfall to really mess things up. The last destructive storm to hit North Carolina was Hurricane Irene back in August of 2011.
With hurricanes typically comes flooding. There is a big misconception that all of this is covered under one policy. This is not correct. Some hurricanes can cause massive amounts of rain in a short period of time, which causes rivers and waterways to swell quickly and overflow. You've heard of the current record floods in South Carolina and Texas…this is simply due to a mass amount of rain in short periods of time, so imagine what a hurricane or tropical storm could do. And, flood insurance doesn't care if you are in a flood zone or not. From www.FloodSmart.gov, more than 20% of flood insurance claims come from people outside of the mapped high-risk flood areas.
Flooding is a result of rising bodies of lakes, rivers, streams, oceans, etc. This is not covered under your typical homeowners nor windstorm/hailstorm policy. Most common flood insurance is offered through the federally regulated program known as the National Flood Insurance Program (NFIP). You have to go through an agent to get the policy.
Another difference here on the coast is windstorm/hailstorm coverage. You may have a separate policy covering damages that are due to windstorm or hailstorm; or a different deductible on your primary homeowners policy. On the coast of North Carolina, windstorm is one of our biggest exposures. The type of windstorm could include Tropical Storms, Hurricanes, etc.
Five of the top 10 most costly Hurricanes to hit the United States did damage in North Carolina: Hurricane Hugo in 1989, Hurricanes Charley, Ivan & Frances in 2004; and Hurricane Sandy in 2012 according to Insurance Information Institute at www.iii.org.
If damage is done to the outside of your house; i.e. your roof, siding, or windows and it is due to some type of windstorm or hailstorm, then this would be covered under your windstorm/hailstorm portion. Coverages for this also typically have a larger deductible to help reduce the overall cost.
It's important to prepare for hurricane season by getting an evacuation kit together, communicating a plan with your family and reviewing your current coverages on your home and automobiles. Knowing what the plans are and making sure you are comfortable with the deductible amounts and replacement costs on your home is extremely important. Take the time to sit down with your agent and review your coverages. You will be thankful you did in the event we have an active hurricane season!